Free shipping on order over $59
Ocean Breeze Shower Mousse
Regular price

$16.99

Sale price

$14.99
Unveiling the Magical Transformation - Effortless Bubbles for a Playful Shower Experience.
Immerse yourself in the delicate allure of lily of the valley, bergamot, and citrus top notes, while the mousse effortlessly glides across your skin, creating a luxurious foam that cleanses and nourishes. Let the refreshing scents rejuvenate your senses, while the indulgent jelly-to-foam formula leaves your skin velvety soft and delicately perfumed. 
It's Bubble Time!🛀
Fragrance

• Top: Sea Breeze, Lily of the Valley, Bergamot, Citrus
• Middle: Hyacinth, Gardenia, Cyclamen
• Base: Ambergris, Vanilla
What's Inside

• Pack of 1 Piece: 1 Shower Mousse (200ml * 1)
• Pack of 2 Pieces: 2 Shower Mousse (200ml * 2)
More Info

8 reasons why you NEED to try Ocean Breeze Shower Mousse

1.💆‍♀️ Luxurious Experience: The texture of a shower mousse is generally more luxurious and fluffy than that of a gel. The foam can make your shower experience feel more indulgent and spa-like.
2.☀️Removes Sunscreen: After a long hot summers day, wash the sunscreen away!
3.🖐️Efficient Application: Due to its foamy consistency, shower mousse is often easier to apply than a gel. It's easy to control the amount you use, and the foam often spreads more easily over your skin.
4.🌊Moisturizing Properties: Shower mousses can be more moisturizing than shower gels. They often contain oils and other skin-loving ingredients that can leave your skin feeling soft and nourished after a shower.
5.👶Gentler on Skin: The mousse is often considered to be less abrasive than a gel because it has a softer texture. This might make it a better option for individuals with sensitive or dry skin.
6.🎈Fun to Use: Many people find the foamy texture of a mousse to be fun to use. If you enjoy your shower routine, you're more likely to stick with it, which can lead to better skin health over time.
7.🌸Enhanced Scent: Due to the way shower mousse is made, it often holds fragrance very well, so you might find that the scent lingers on your skin longer than it does with a shower gel.
8.💰Less Waste: Given its foam consistency, a little amount of mousse can go a long way. Hence, shower mousse tends to last longer, reducing the frequency of repurchasing.

Share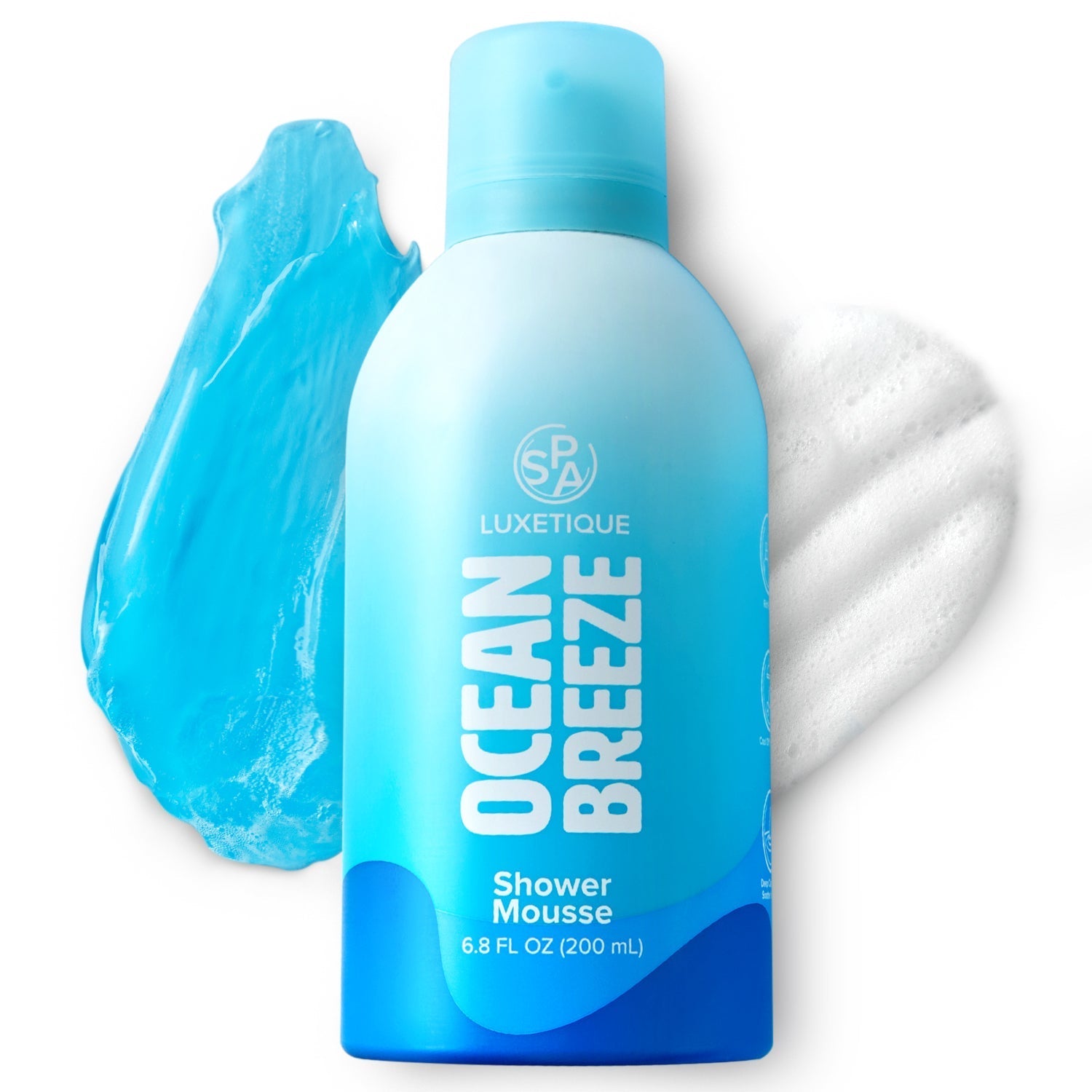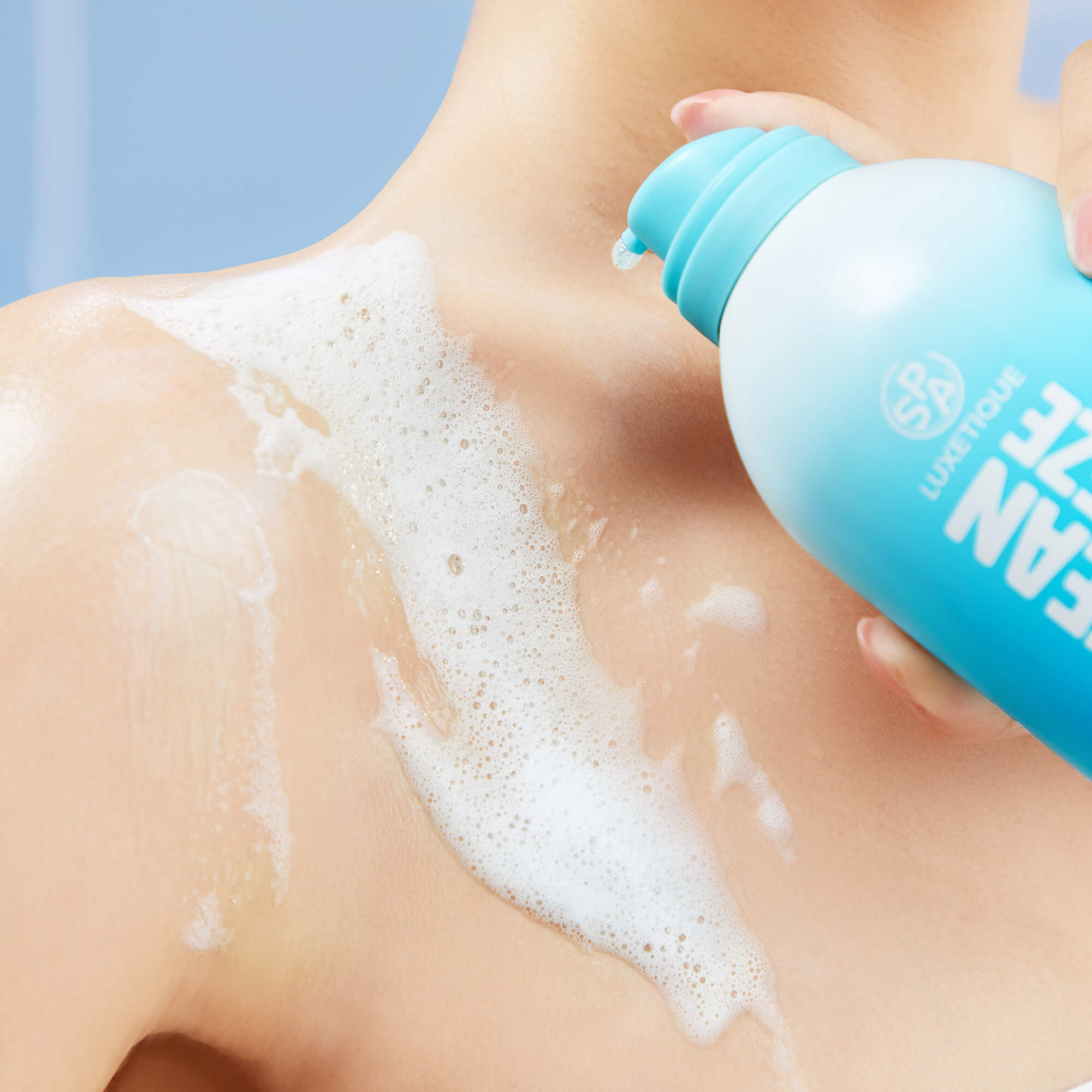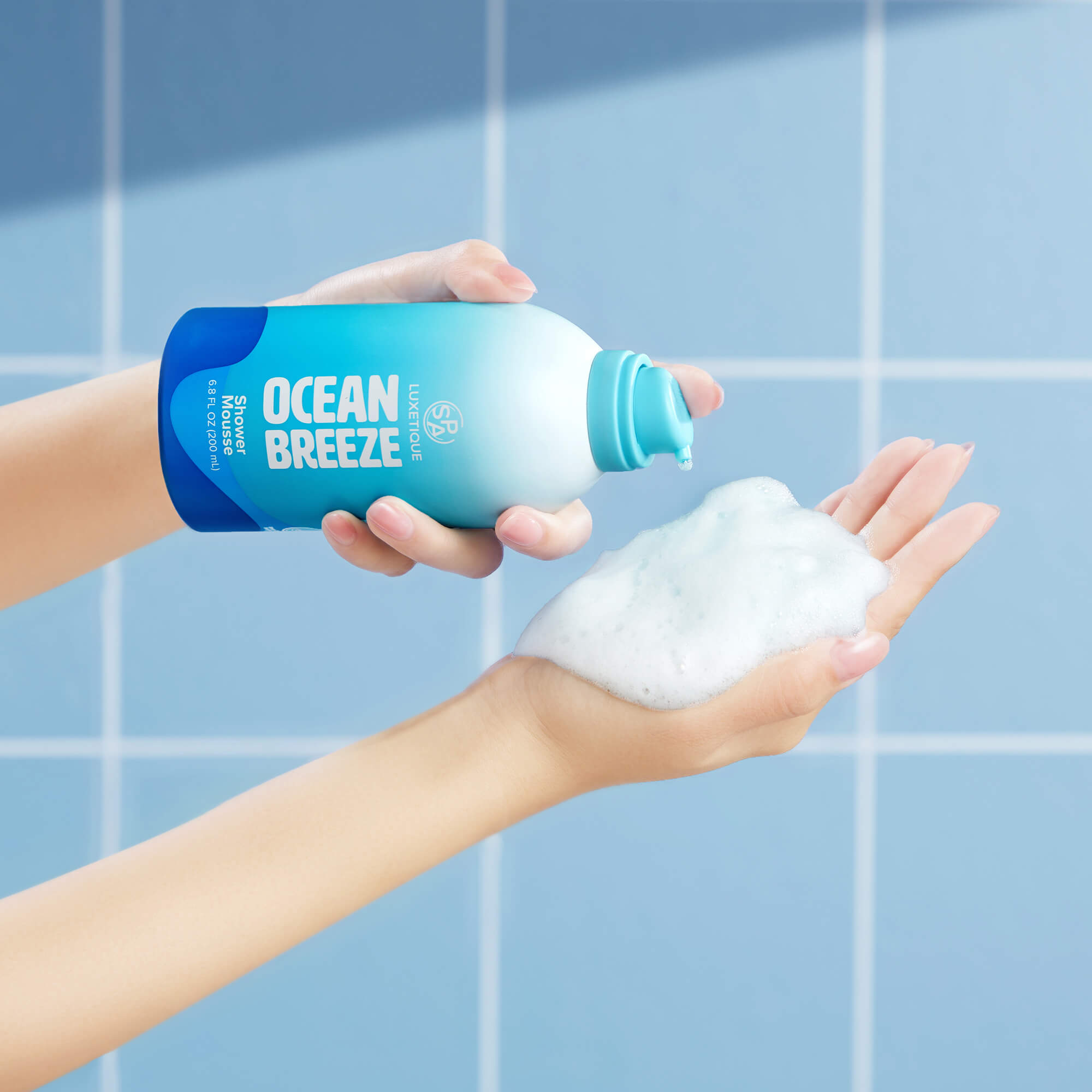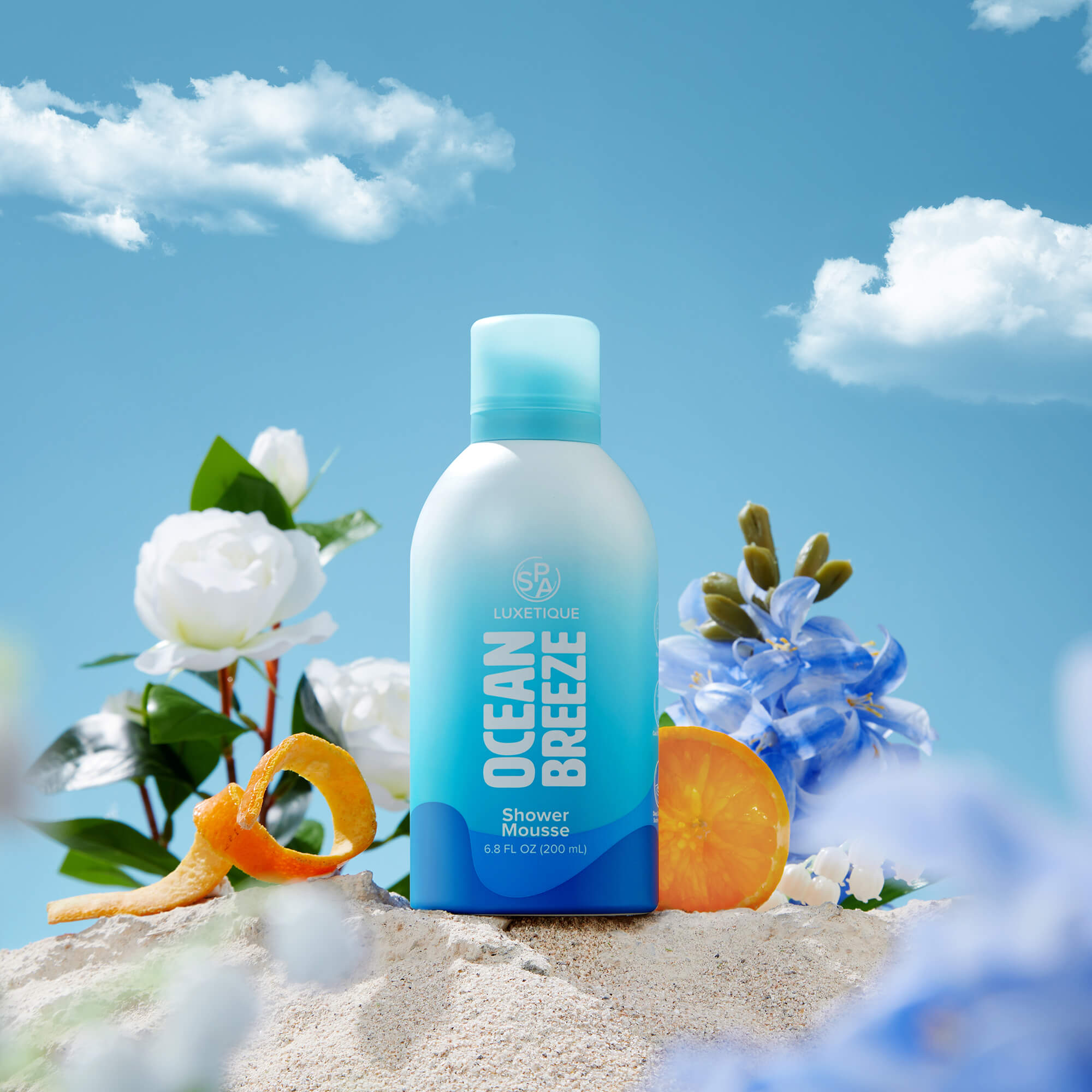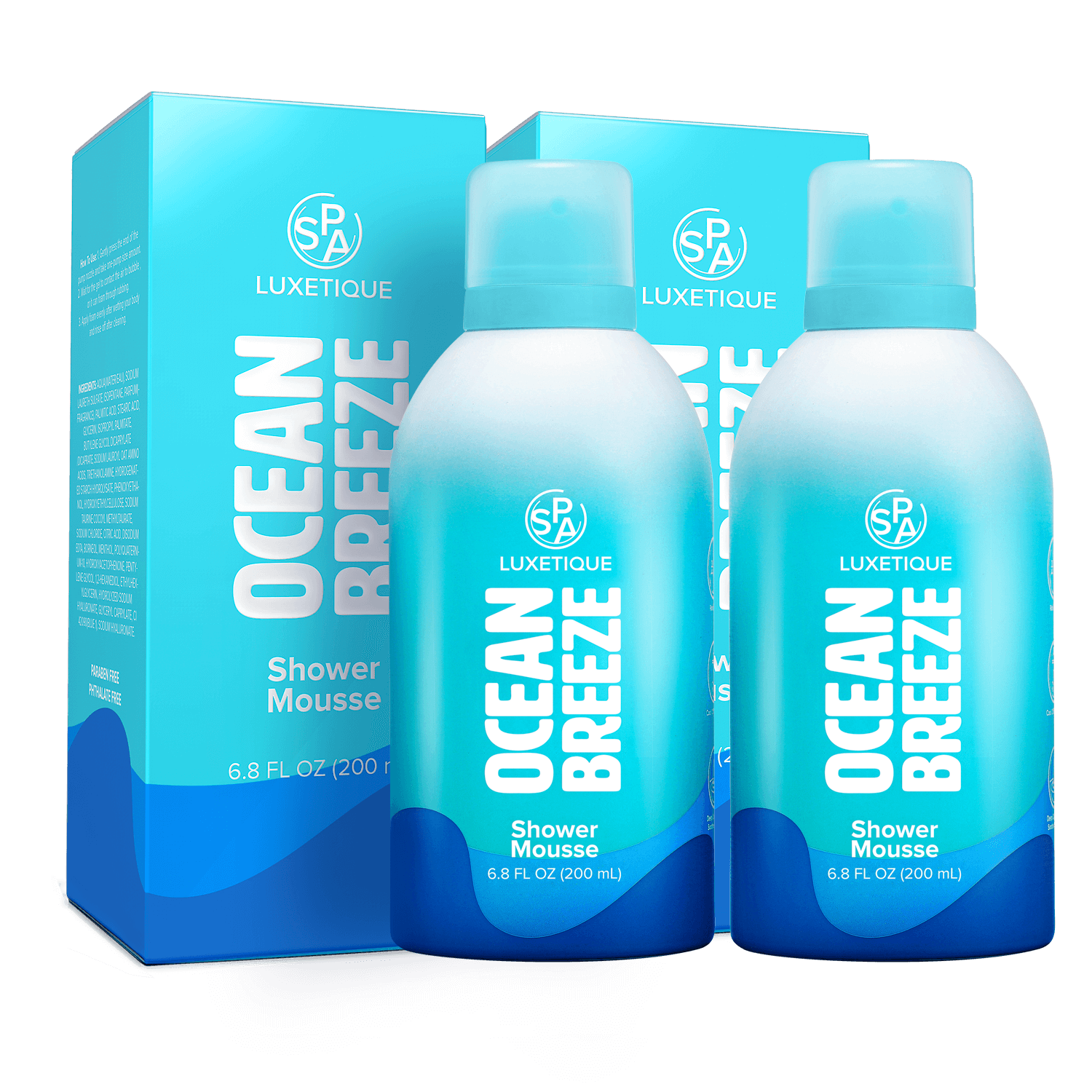 FAQs
HOW CAN I TRACK MY ORDER?

Once your order is placed, an email confirmation will be swiftly on its way to your inbox, accompanied by the tracking details, which will be sent to the email associated with your account.
What is your return policy?

If you are unsatisfied, you may return any unopened/undamaged product within 30 days from receiving the merchandise.

For any questions, email: support@bodyandearth.com
What is the expected processing and shipping time for orders?

We ensure swift order processing, usually within 1-2 business days. With our standard shipping option, you can anticipate delivery in 2-4 business days. Opt for our expedited shipping for even faster delivery, taking just 1-2 business days. Your order's prompt journey to your doorstep is our priority.