Merry Christmas
Indulge in the spirit of self-love this Christmas season! Embrace the joy of giving, and don't miss our festive deals – available until 12/25.
Christmas Countdown:
The Gift That Rings Everyone's Bells
Best Time For Family Get Together
We understand the joy of giving and the warmth that comes from choosing the perfect present for a friend, a family member, or a cherished colleague.
This year, make the holiday season truly memorable by showing your loved ones just how much they mean to you.
Discover more
Shop By Price
Pamper Your Pockets While You Spoil Your Loved Ones!

Celebrate & Customize
Our range of enchanting presents for birthdays, weddings, and beautifully crafted custom cards. Make every moment special.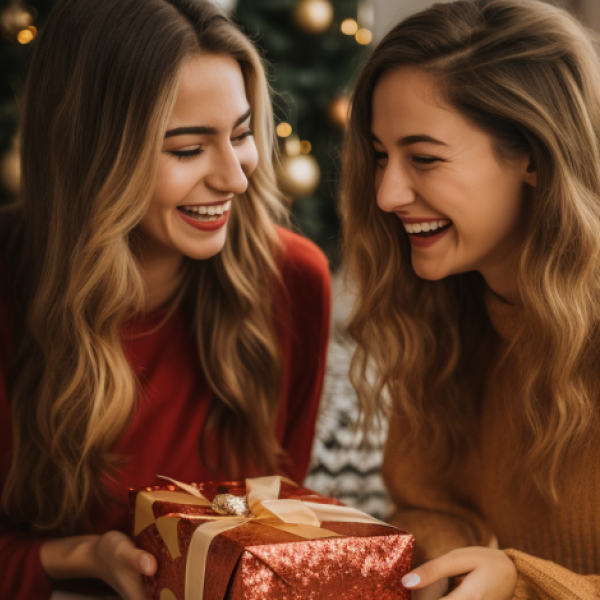 Birthday Gift Basket
Give gifts on birthdays because we want to show them that they are special.
Shop Birthday Gift
Wedding Gift
Weddings are one of the most romantic and special moments in a person's life. Choosing a unique gift can add even more warmth and memories to this occasion.
Shop Wedding Gift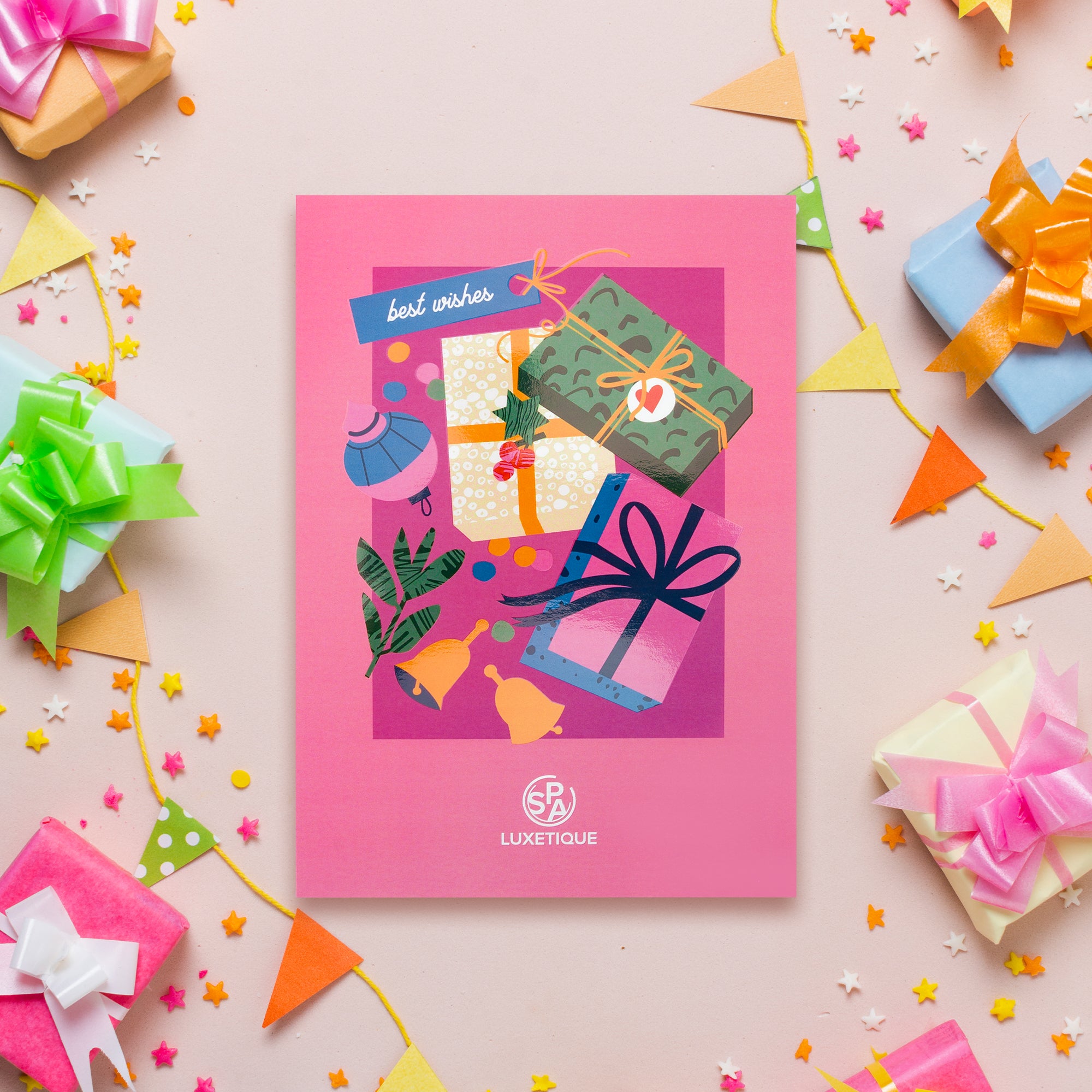 Cards & Gifts
Here, you can seamlessly pair your chosen gift with a heartfelt card, creating a unique and unforgettable surprise for the recipient.
Shop Cards & Gifts
Why Gift-Giving Is Vital During the Holiday Season?

Every year, as the holiday season approaches, we find ourselves entering a special, magical time. It's a season where families come together, friendships deepen, communities strengthen, and people become more generous.
Learn More
For Wholesale Partners
At Body & Earth, we understand that you have a need to buy products in bulk during the holiday season. If you have this need demand, we will offer you competitive wholesale prices.
Learn More

Inspired by our customers
Menab

My mom is going through cancer treatment and surgeries so I gave her this advent calendar so she could have a surprise every day. She loved it! Everything smells great and it has great products.
Kasa

We gifted all of our women in Leadership with these bags and everyone loved them. Definitely bang for your buck!!!
Jessica
I received this item as a gift and I absolutely love it. It made me feel special to receive such a thoughtful and grateful gift. If you're looking to give a gift that will make your friend, family member, or co-worker feel appreciated, I highly recommend this item.
Join Us!

Sign up to get 15% off and learn more product news!