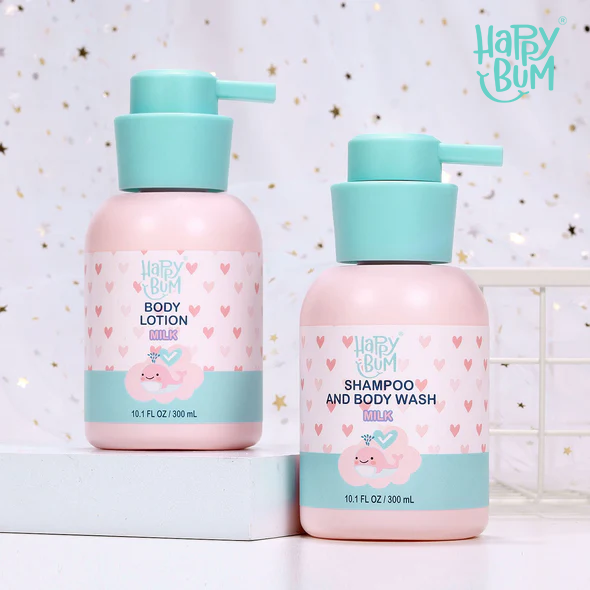 Collection:

Happy Bum

HAPPY BUM - "Your first breath took ours away."

At HAPPY BUM, we understand all of the decisions that new parents are faced with, even before their new little love enters their world and takes their first breath! We believe a baby's comfort shouldn't be one of them. That's why all HAPPY BUM Products are made for parents, by parents, with your baby in mind. A brand you can trust and the one decision already made for you.

Our different series of products provide you with unique care.

Pure water baby wipes, saline baby wipes, baby dry wipes and gentle baby bath sets meet your needs at different times. We understand your concerns well and hope to share with you. HAPPY BUM product, made with safe, simple ingredients and a lot of love, are the gentle way to keep baby clean from head to toe.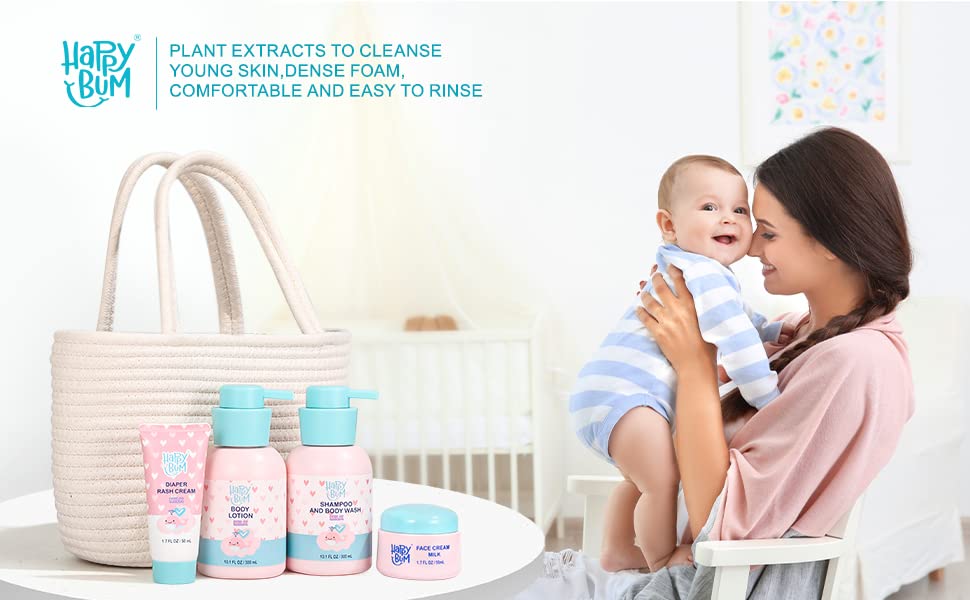 Sorry, there are no products in this collection