Free shipping on order over $59
Get Up Stand Up Bath Set
Regular price

$39.99

Sale price

$15.99
Energize your senses with our Get Up Stand Up Bath Set! Immerse yourself in the rejuvenating experience of our eucalyptus and mint-infused bubble bath, complemented by two invigorating bath bombs and a soothing body oil. This set's natural elements offer anti-inflammatory and decongestant effects through the presence of eucalyptus oil, while the mint oil delivers a refreshing, cooling sensation.
Indulge in the stress-relieving and muscle pain-reducing advantages of our exceptional Eucalyptus and Mint Bath Set, designed to provide you with a revitalizing escape. Prepare yourself to conquer challenges with renewed vigor!
Fragrance

• Top: Eucalyptus tree, Spearmint, Mint
• Middle: Lily flower
• Base: Amber wood
What's Inside

• Bubble Bath: 300ml
• Bath Bomb*2: 80g *2
• Body oil: 95ml

Bubble Bath:
• Eucalyptus oil, aloe, vitamin E, castor oil

Bath Bomb:
• Eucalyptus oil, coconut oil, vitamin E, shea butter

Body Oil:
• Grape seed oil, coconut oil, sunflower seed oil, almond oil, vitamin E, shea butter

----------------------------------
• No Paraben/Phthalates
• Gluten free
• Not tested on animals
More Info

Experience the ultimate revitalizing journey with our Get Up, Stand Up Bath Set. Elevate your self-care routine with the indulgence of eucalyptus and mint-infused delights, allow the invigorating fragrances to awaken your senses, clearing your mind and uplifting your mood.

The natural ingredients in our Eucalyptus and Mint Bath Set offer additional health benefits. Eucalyptus oil is known for its anti-inflammatory and decongestant properties, while mint oil has cooling and soothing effects on the skin. Together, they provide a powerful combination that can help alleviate stress, reduce muscle pain, and boost your immune system.

Recharge with our revitalizing Eucalyptus and Mint Bath Set, and feel ready to take on whatever the day brings.

Share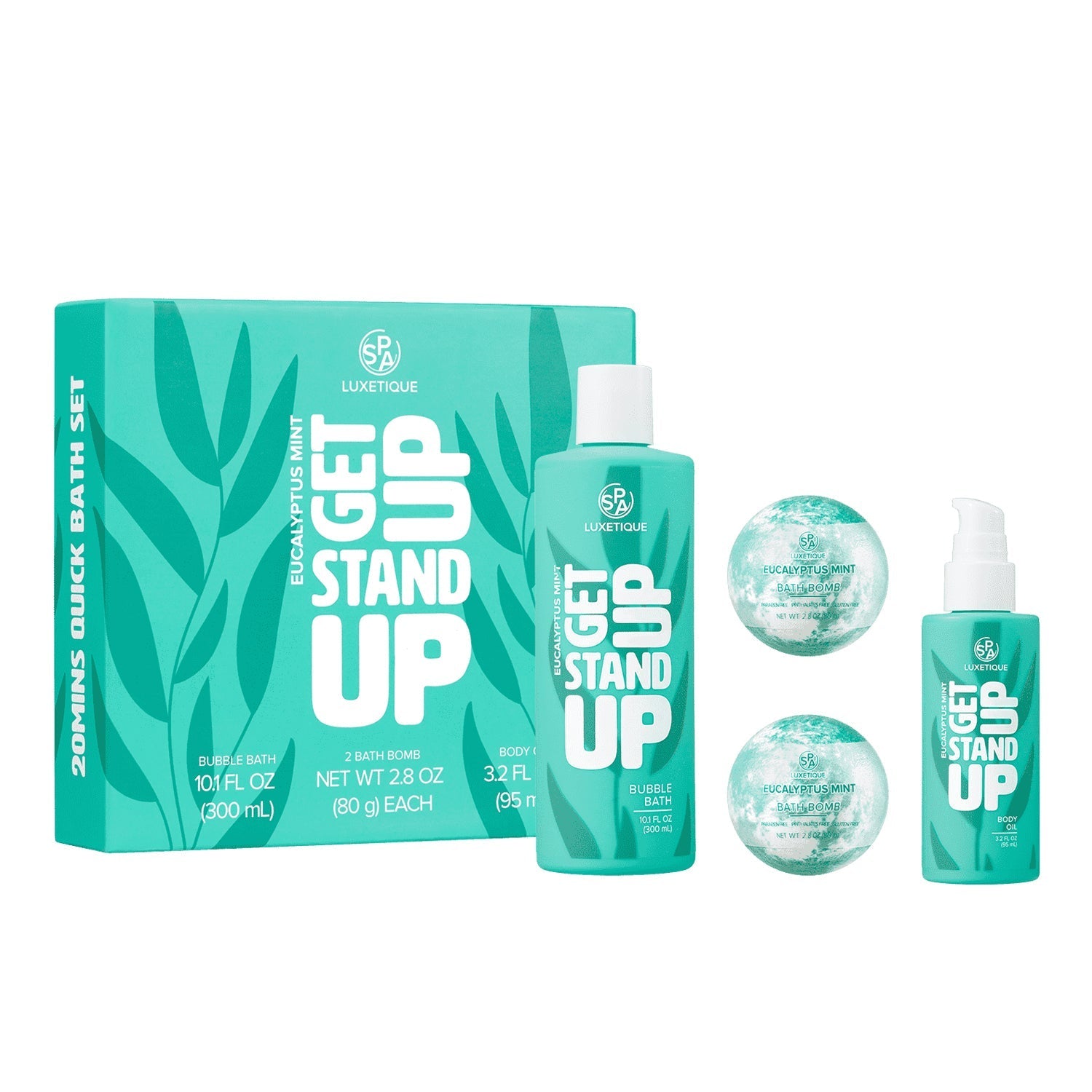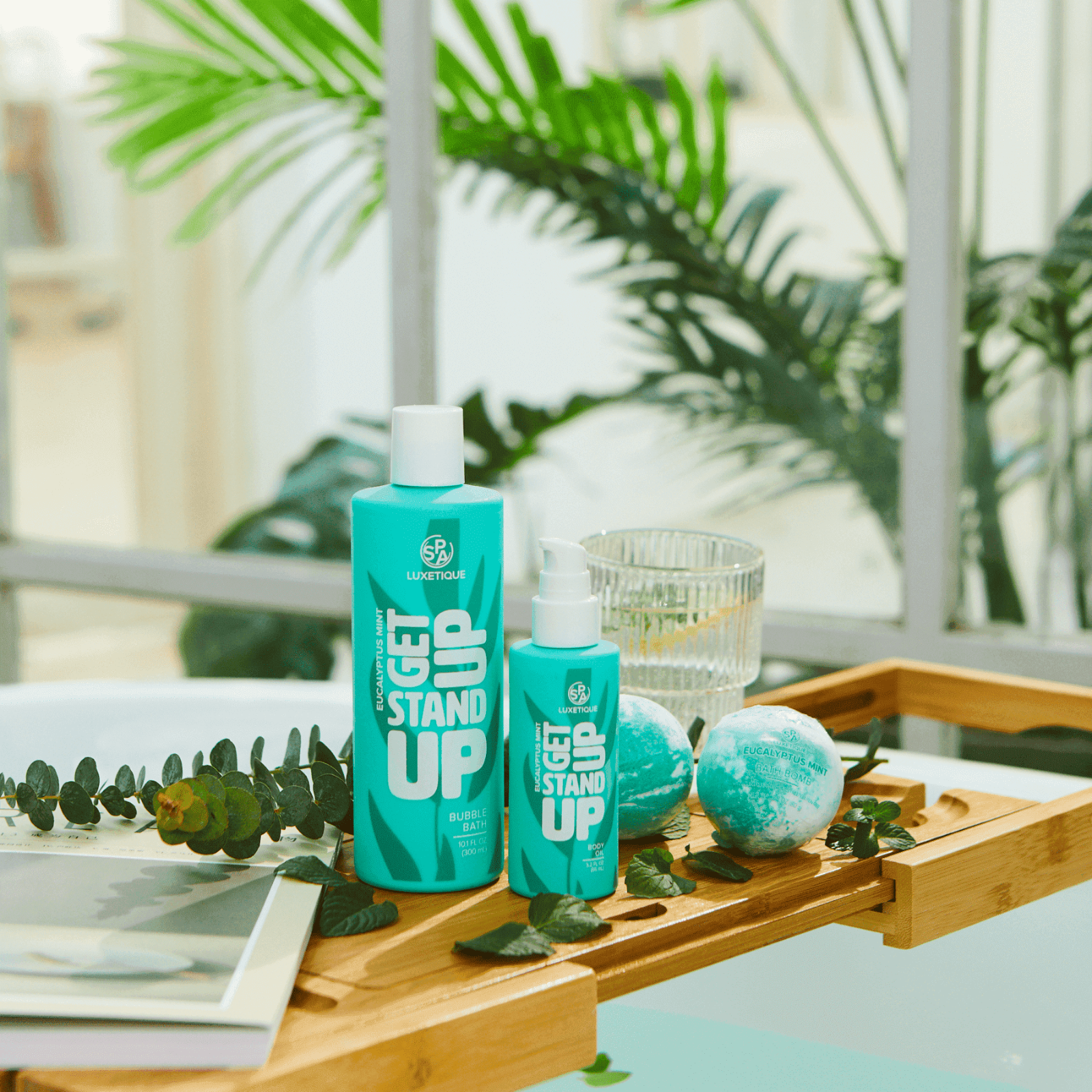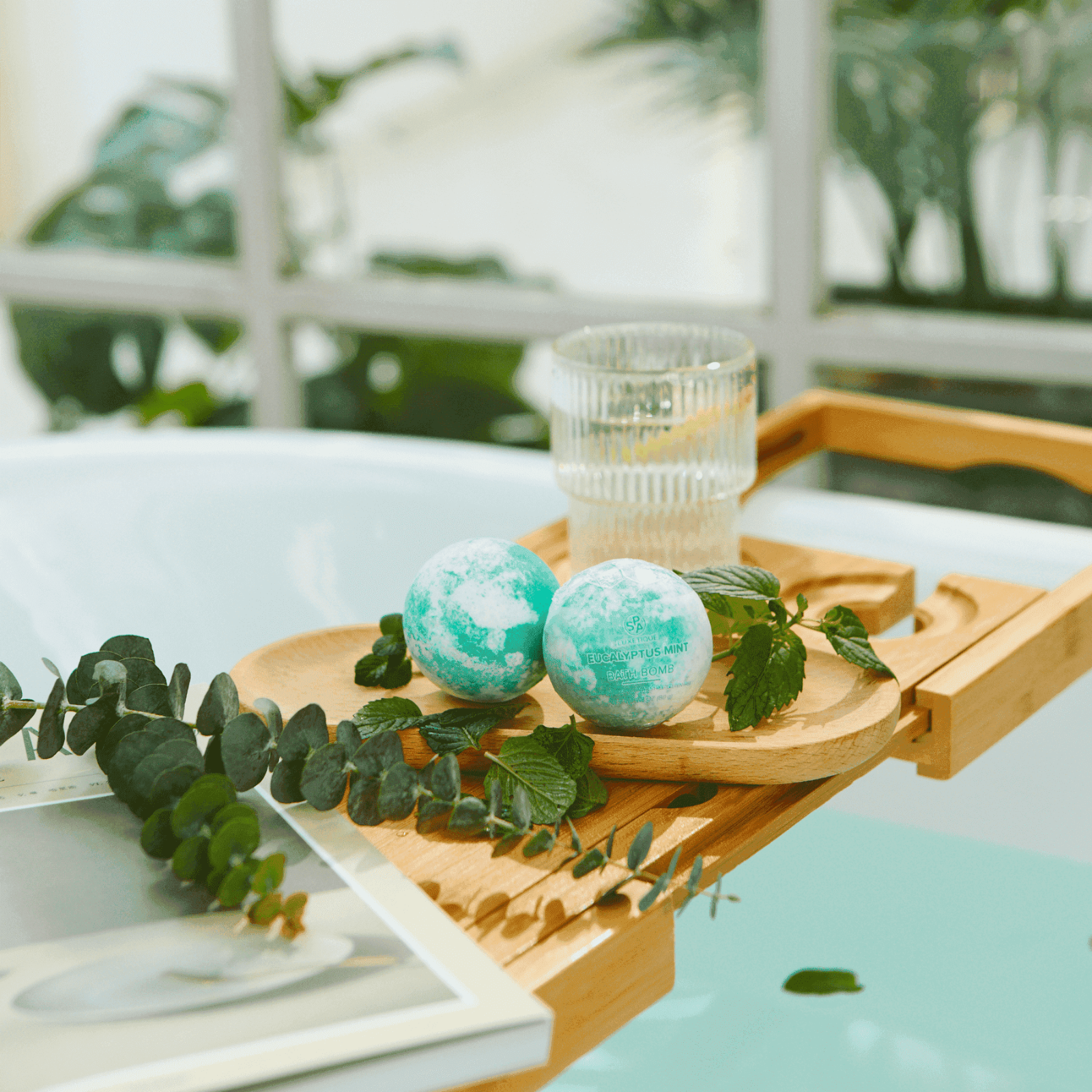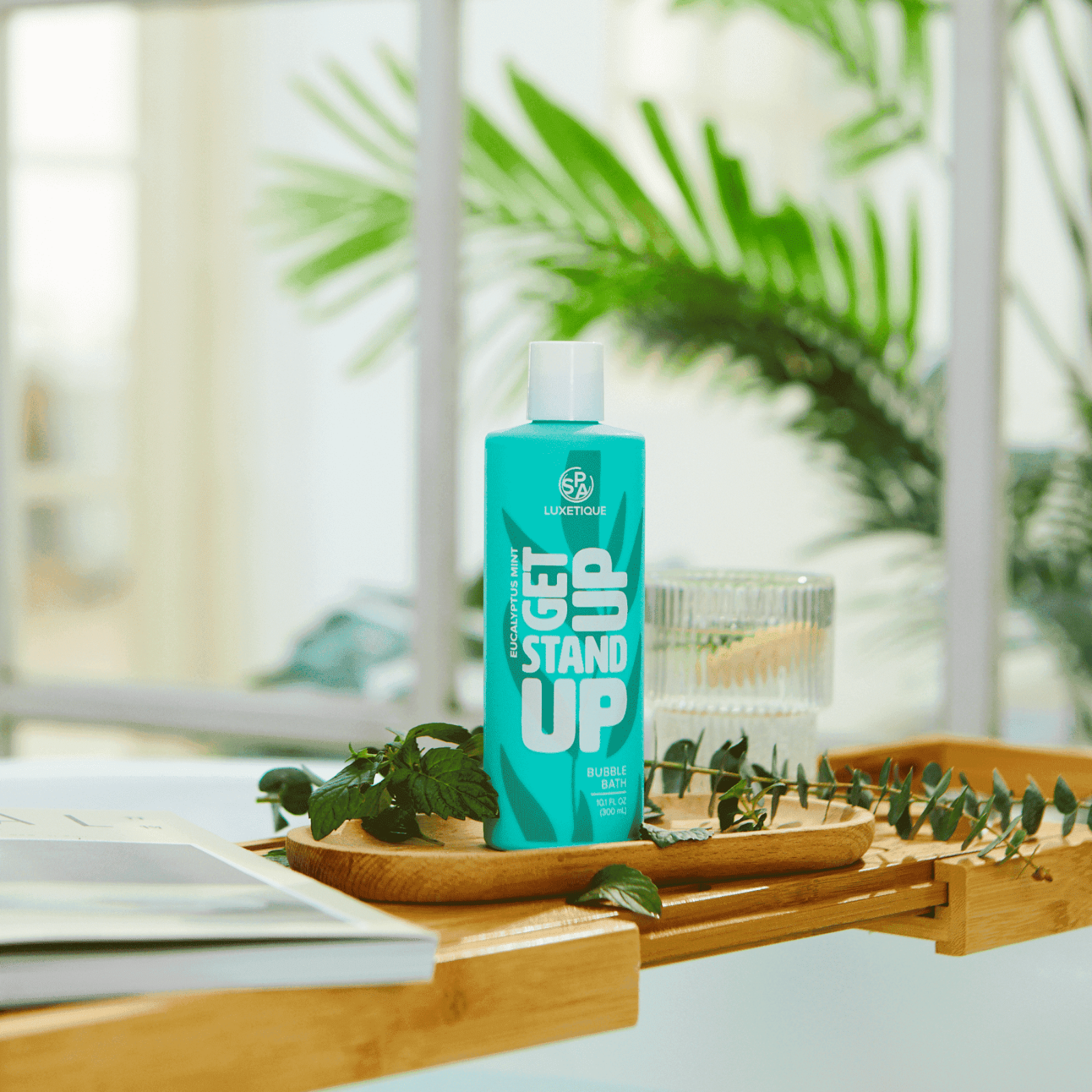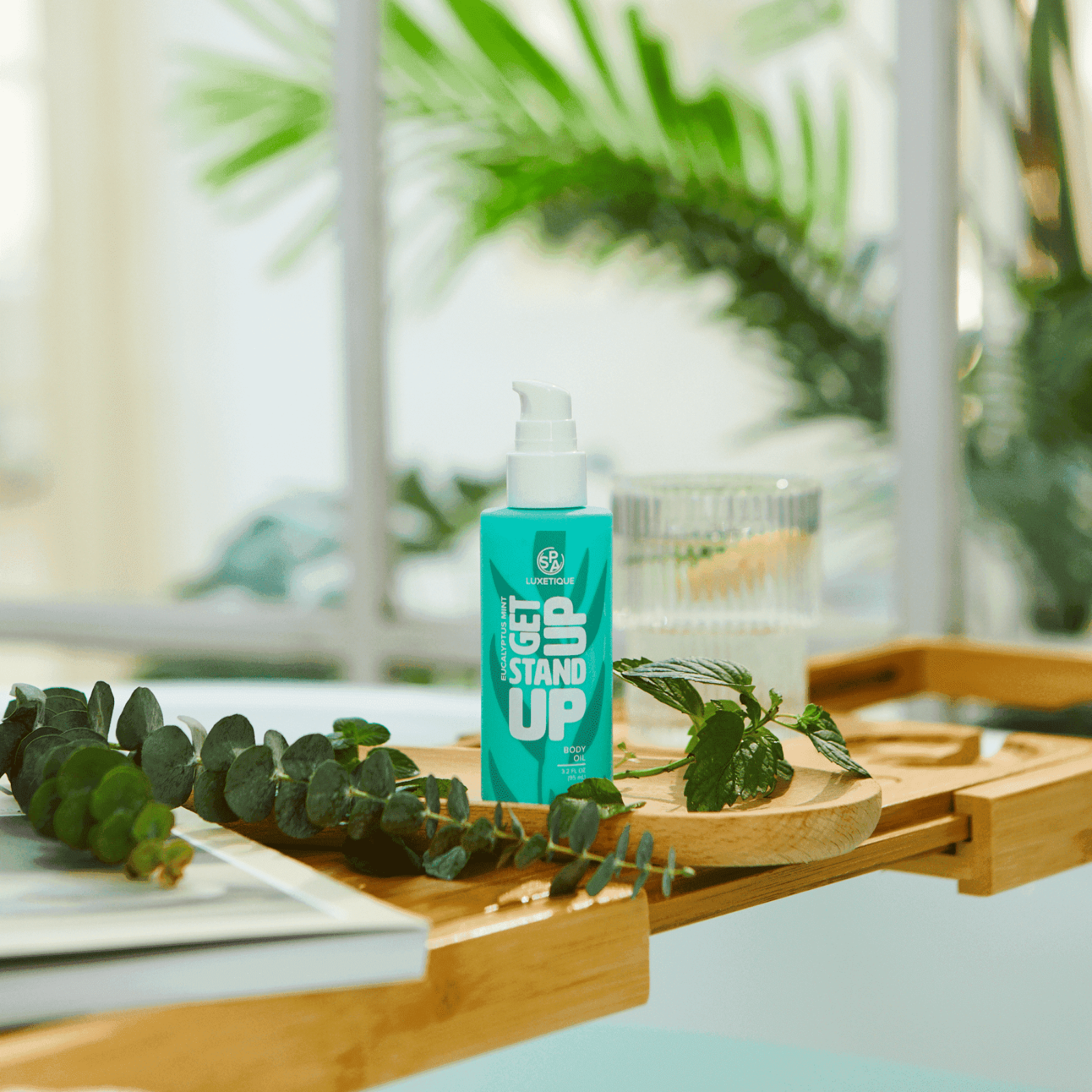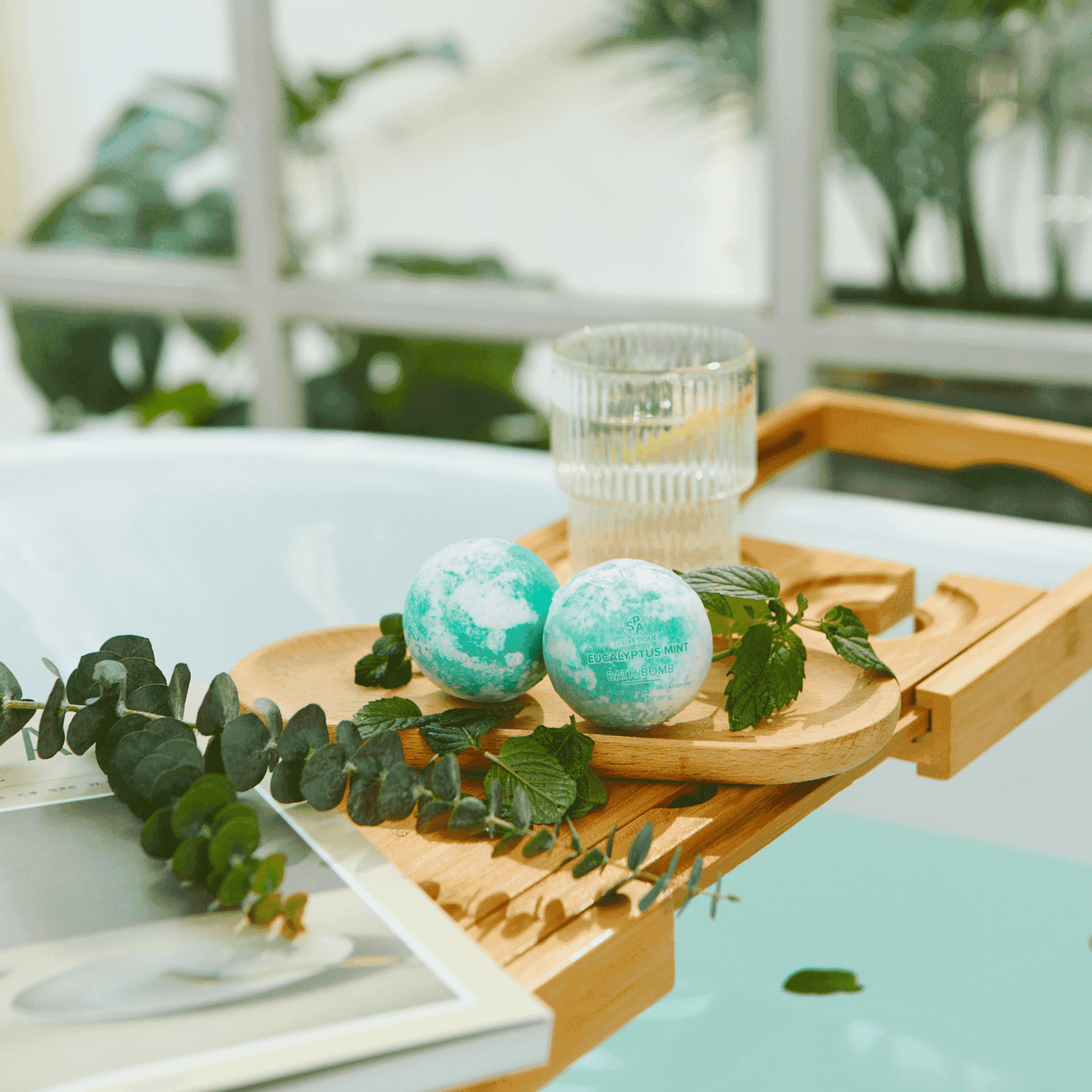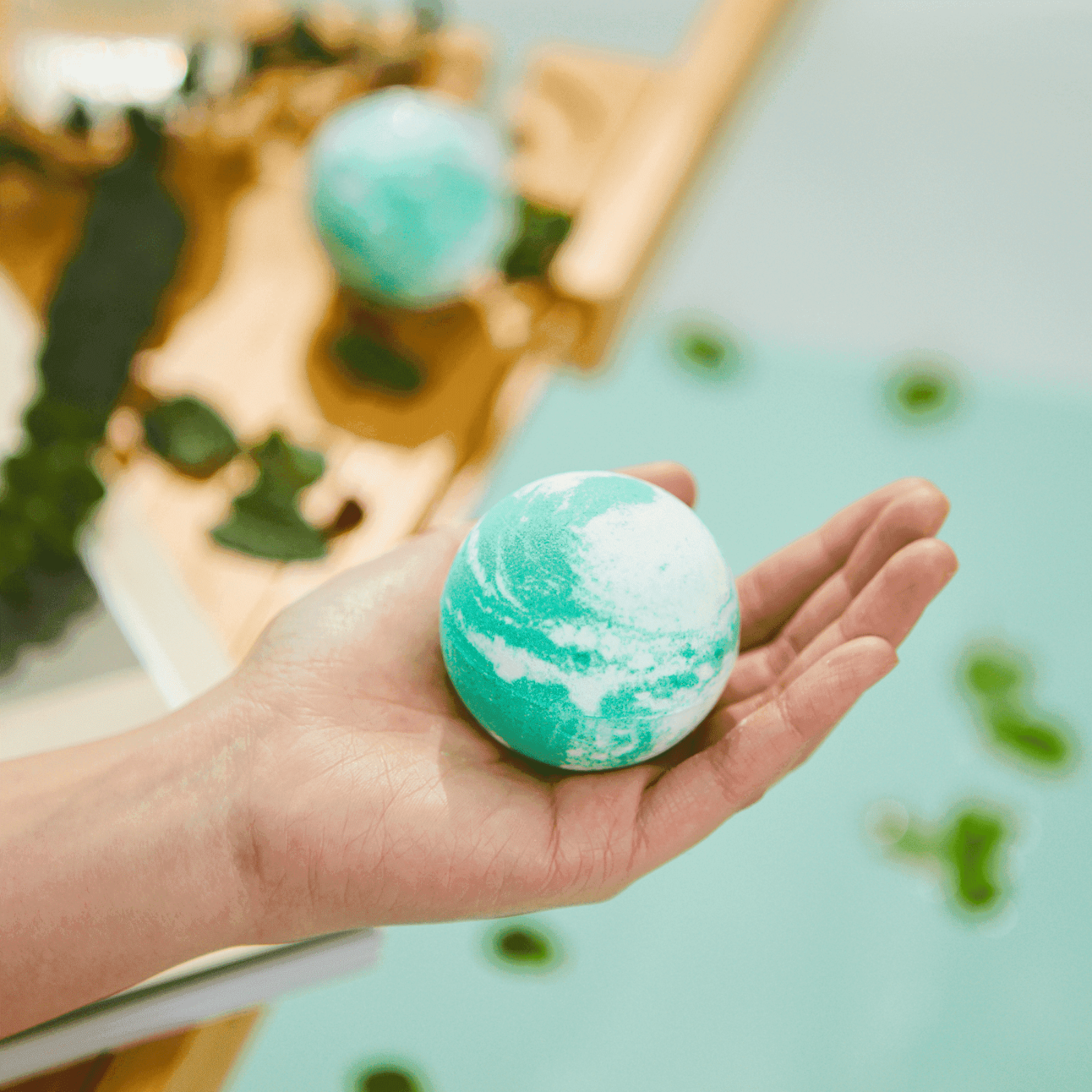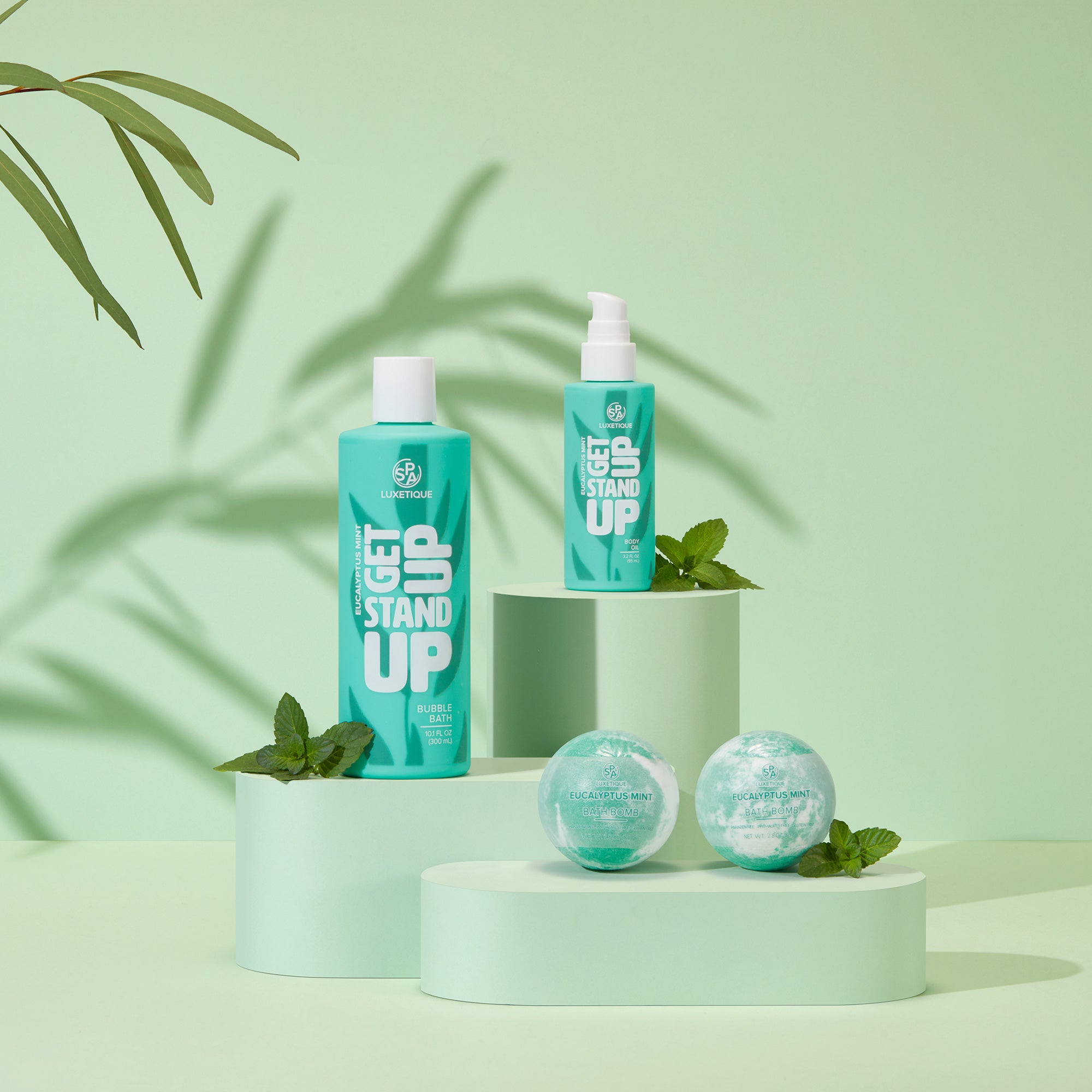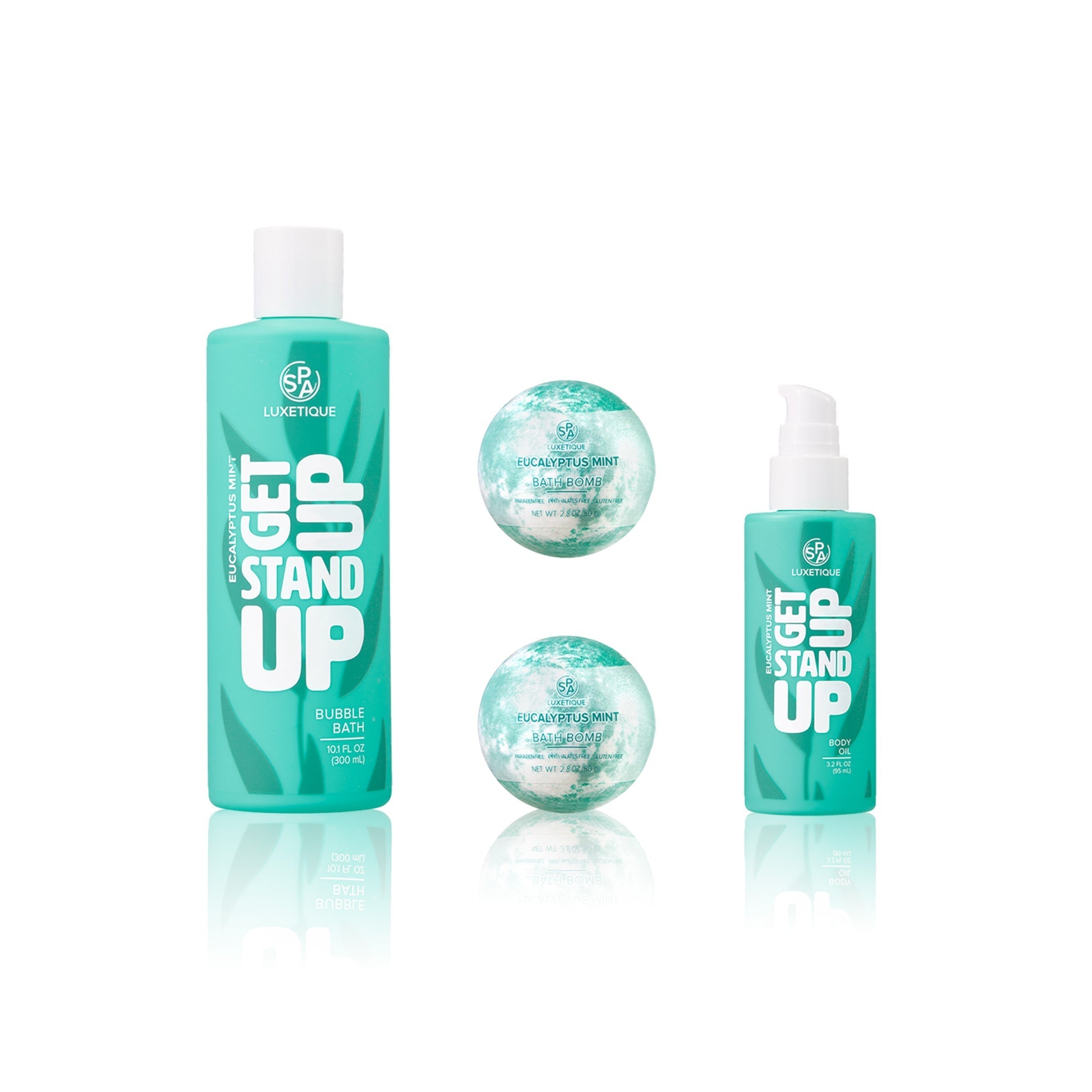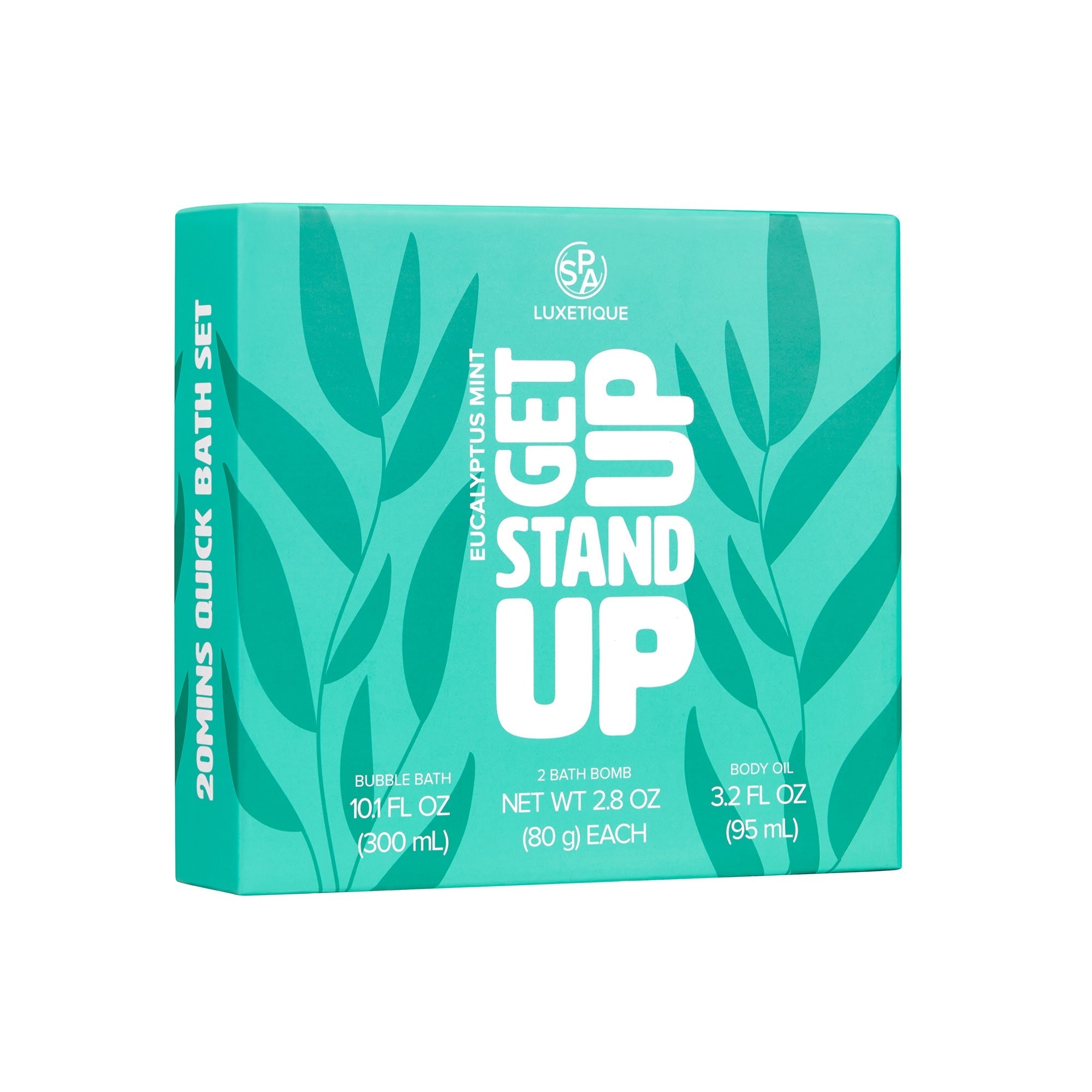 FAQs
HOW CAN I TRACK MY ORDER?

Once your order is placed, an email confirmation will be swiftly on its way to your inbox, accompanied by the tracking details, which will be sent to the email associated with your account.
What is your return policy?

If you are unsatisfied, you may return any unopened/undamaged product within 30 days from receiving the merchandise.

For any questions, email: support@bodyandearth.com
What is the expected processing and shipping time for orders?

We ensure swift order processing, usually within 1-2 business days. With our standard shipping option, you can anticipate delivery in 2-4 business days. Opt for our expedited shipping for even faster delivery, taking just 1-2 business days. Your order's prompt journey to your doorstep is our priority.